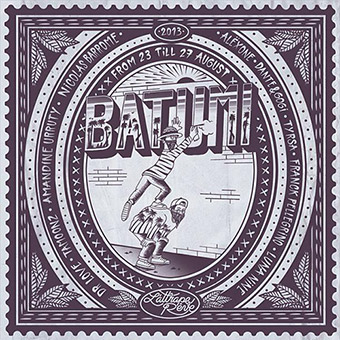 I was in Batumi, Georgia, for their first Street Art Festival, from August 23rd till August 27th !
With Nicolas Barrome, Alexöne, Tyrsa, Franck Pellegrino and all the team from L'Attrape-Rêve gallery !
Here are some photos…
Many thanks to everybody and especially Guela Tsouladze !
Thanks god I still have my right foot.