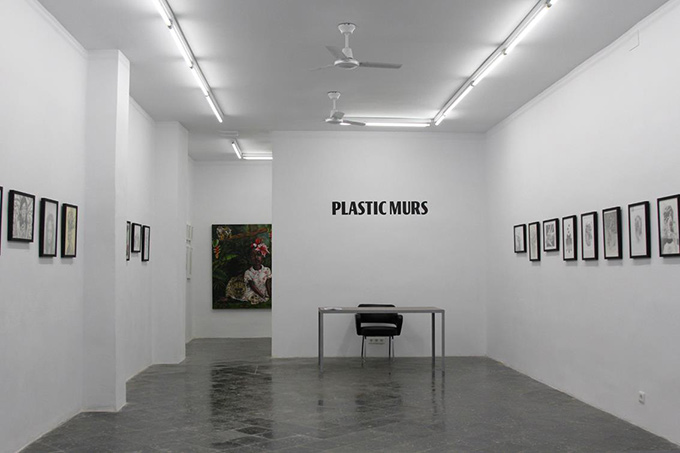 JANUARY 29 – MARCH 04
The exhibition "Lápiz, papel o tijera" brings together a selection of works by 30 artists. Works are detailed only in graphite on paper, not intending to be a preparatory drawing of an objective but a means itself, lightweight and versatile, allowing forms of expression and shades as diverse as grey tones on paper.
Featuring works from Adonna Khare, Alessia Ianneti, Amandine Urruty, Ana Juan, Chamo San, Crajes, Craww, Dan May, Dulk, Enric Sant, Gabi de la Merced, Ivana Flores, Linnea Strid, Mab Graves, Nicofey, Nicomi Nix Turner, Manu Iranzo, Mohamed Lghacham, Oliver Flores, Paolo Pedroni, Rubenimichi, Sara Sanz, Seven Moods, Sicioldr, Simona Candini, Twee Muizen, Vanessa Foley, Vero Navarro, Victor Castillo and Volkano.
PLASTIC MURS – Calle Denia 45, 40006. Valencia, Spain
http://www.plasticmurs.com/