Mural Painting – Aix en Provence
Here's the mural we've made for Aix en Provence's comics festival, Rencontres du 9ème Art.
With Nicolas Barrome, Sebastien Touache, Pozla & Moke, the Babyshit crew represents !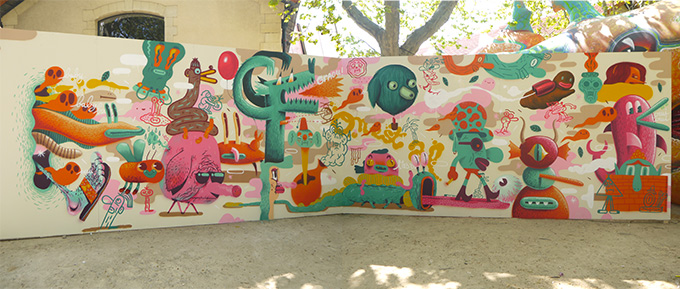 Merci à toute l'équipe du festival, Serge, Tania, Michel, Olivia, Tristan, Kroust, Damien et tous les autres !
Click on the pictures to enlarge !