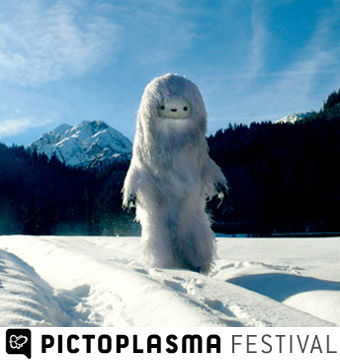 PICTOPLASMA BERLIN 2011
GROUP SHOW + LECTURE
Galerie L.J. – Group Show
"Crème de la Crème" / Berlin Special
Galerie L.J. from Paris brings an exquisite selection of its best pieces
by long-time Pictoplasma favourites for an ephemeral group show to Berlin.
Featuring work by Allyson Mellberg Taylor, Amandine Urruty, Evah Fan, Brendan Monroe, Fafi and Alëxone.
Sur La Montagne Tor Str 170, 10115 Berlin
http://www.surlamontagne.de/
April 6-10 / 12h-20h
+ I spoke for the Pictoplasma festival on Friday 8, April amongst great people !
http://festival.pictoplasma.com/