September 14, 2023 > January 21, 2024
Kunstpalast Museum
Ehrenhof 4-5, Düsseldorf, DE 40479
Germany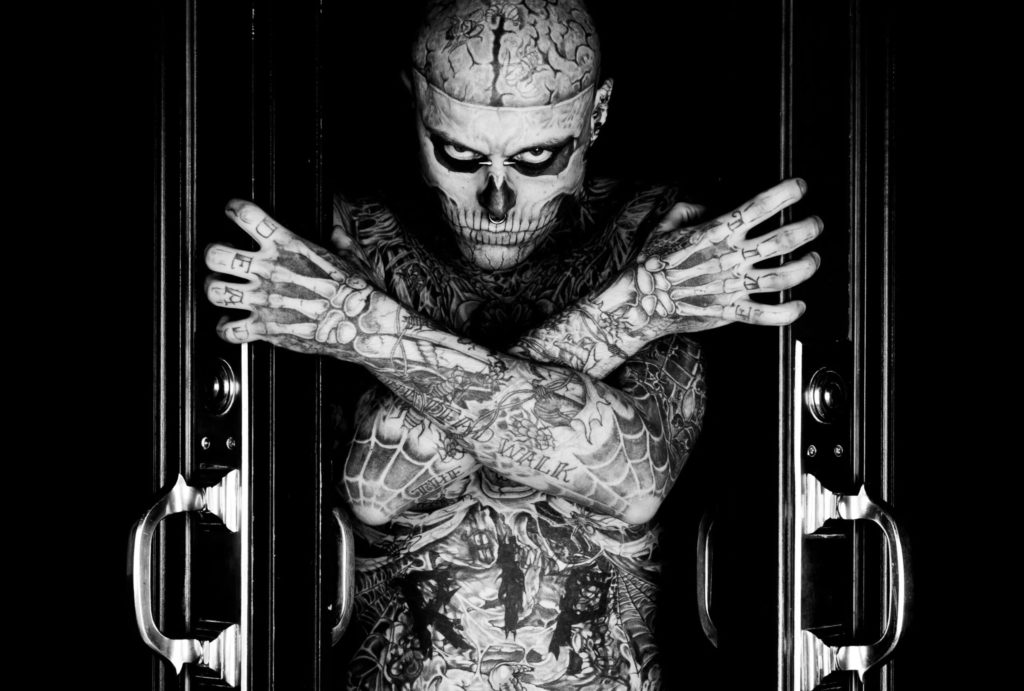 The exhibition Death and the Devil explores the artistic fascination with the gruesome. The first of its kind, the show illuminates the legacy and continuation of horror's tropes in fashion, music, film as well as contemporary art. The 120 works on display range from classical painting and sculpture to elaborate installations.

The presentation begins with a prologue that illustrates how the history of art and culture has been marked by death and macabre images. 
This spans from the fantastical demons of the Renaissance admonishing sinful behaviour, to the landscapes of Romanticism steeped in ruin and shadows, to the suspenseful figures lurking in early 20th-century horror films. As part of a "cannibalistic" genre that continually re-enacts its own symbols, characters, and themes, these historical examples serve to contextualize contemporary interpretations of the gruesome and terrifying.
In the main body of the show, the exhibition brings together works from the last two decades. The diverse adaptations of horror's tropes attest to its importance in fashion, music, film, and art.

Presented are works by artists as diverse as Rei Kawakubo, the Chapman Brothers, Billie Eilish, Lars von Trier, Berlinde de Bruyckere, Mary Sibande, and many others. Death metal and the blood-filled sneakers of MSCHF meet contributions from Andres Serrano and Eliza Douglas. With their approaches to generating fear, disgust or discomfort, these works formulate a canonized rule-breaking that transgresses societal barriers, gets under the skin and fires the imagination.
Informations : kunstpalast.de
Thank you Westrey for the invitation !