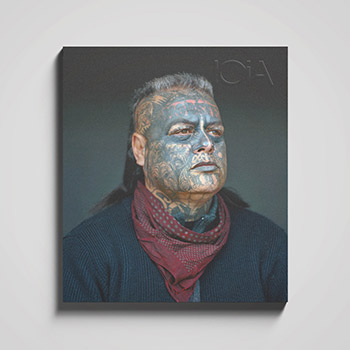 I'm really happy to be featured in this beautiful magazine from Chile, Joia.
Artists included : Jono Rotman / Escif / Philip-Lorca DiCorcia / Amandine Urruty / Wim Delvoye / Viviane Sassen / The New Nomads / Sacha Goldberger.
More infos on Joia Magazine here : http://joiamagazine.com/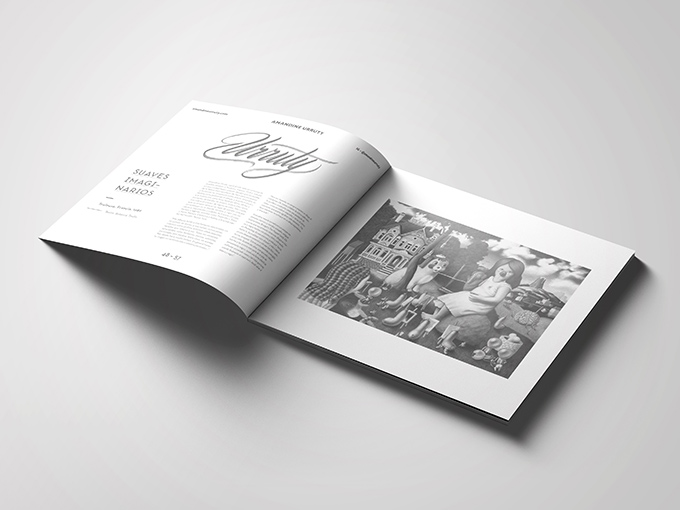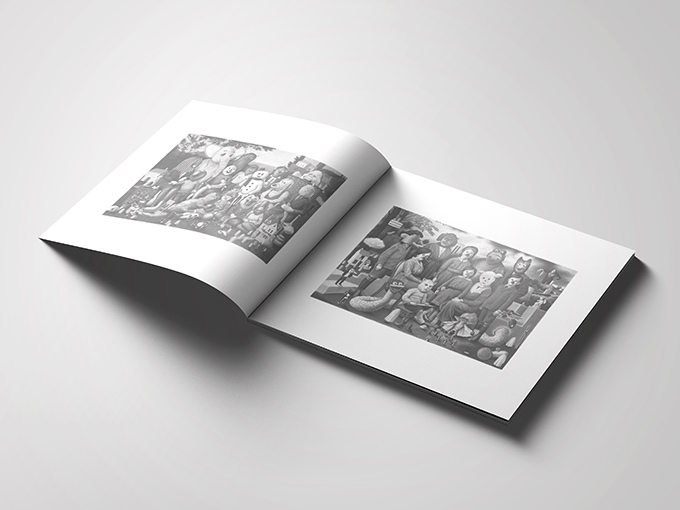 JOIA MAGAZINE 38 from JOIA MAGAZINE on Vimeo.
A quick preview of this issue on Vimeo.
Thanks a lot Alvaro ! 🙂