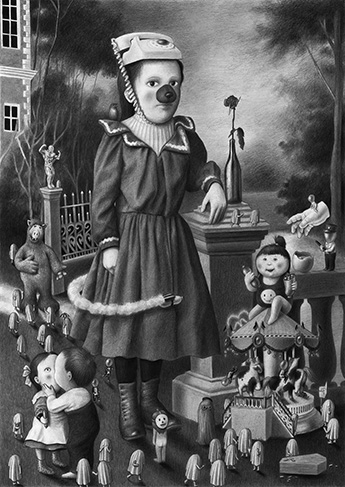 Group exhibition featuring Aitch, Amandine Urruty, Saddo, Duma, Gabi de la Merced, Ivana Flores, Mercedes de Bellard, Sara Sanz, Twee Muizen and Vero Navarro.
The opening will take place on March 27th, 8 pm to 10 pm
Running through May 2nd, 2015
Monday to Saturday, 11:30 – 14:00 / 17:00 – 21:00.
Inauguración 27 Marzo 20:00h
27 MARZO – 02 MAYO
Plastic Murs
Denia 45, 46004 Valence
Más info:
www.plasticmurs.com
I'll be showing "It's All About Love", a very recent drawing. More infos about it here.